Where Our Journey Began...

Unbent Hemp started in June of 2021 and has partnered up with brands that grow their hemp in the USA. We have one goal in mind - to enrich, inform, educate, and improve people's lives. We are a retailer located in Texas but we ship to all 50 states!
Hemp Industries Association
Unbent Hemp is proud to be a member of the Hemp Industries Association (HIA). HIA's Mission is ''To educate the market and advance the hemp economy, for the benefit of our members, the public, and the planet."
Quality Craftsmanship
While we may be young, we have 10+ years of experience in quality. We have done the research and do our best to provide top-notch quality CBD products from reputable companies in the industry. If it doesn't have a Certificate of Analysis (COA), we don't even consider it! All brands have testing done through 3rd party labs that are ISO 17025 accredited.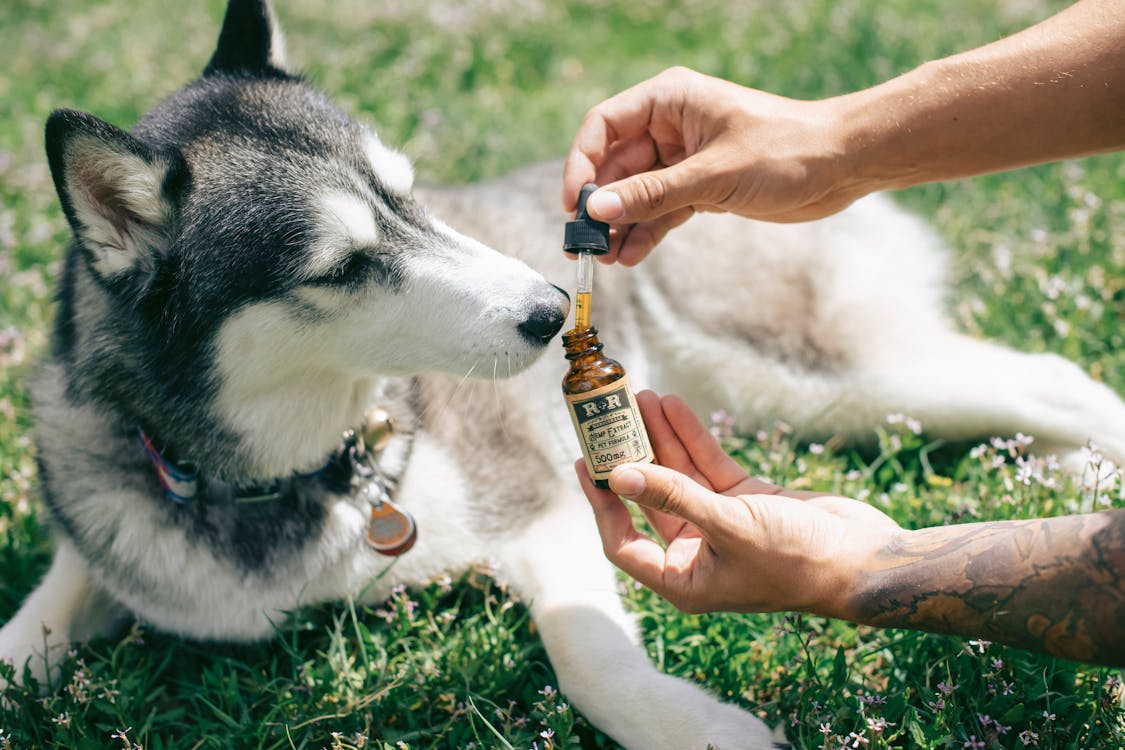 Our Love For Pets
We know if CBD products are beneficial to humans, they are beneficial to pets. We have partnered up with brands that carry a wide variety of pet products, including chewables, gel caps, tinctures, and topicals.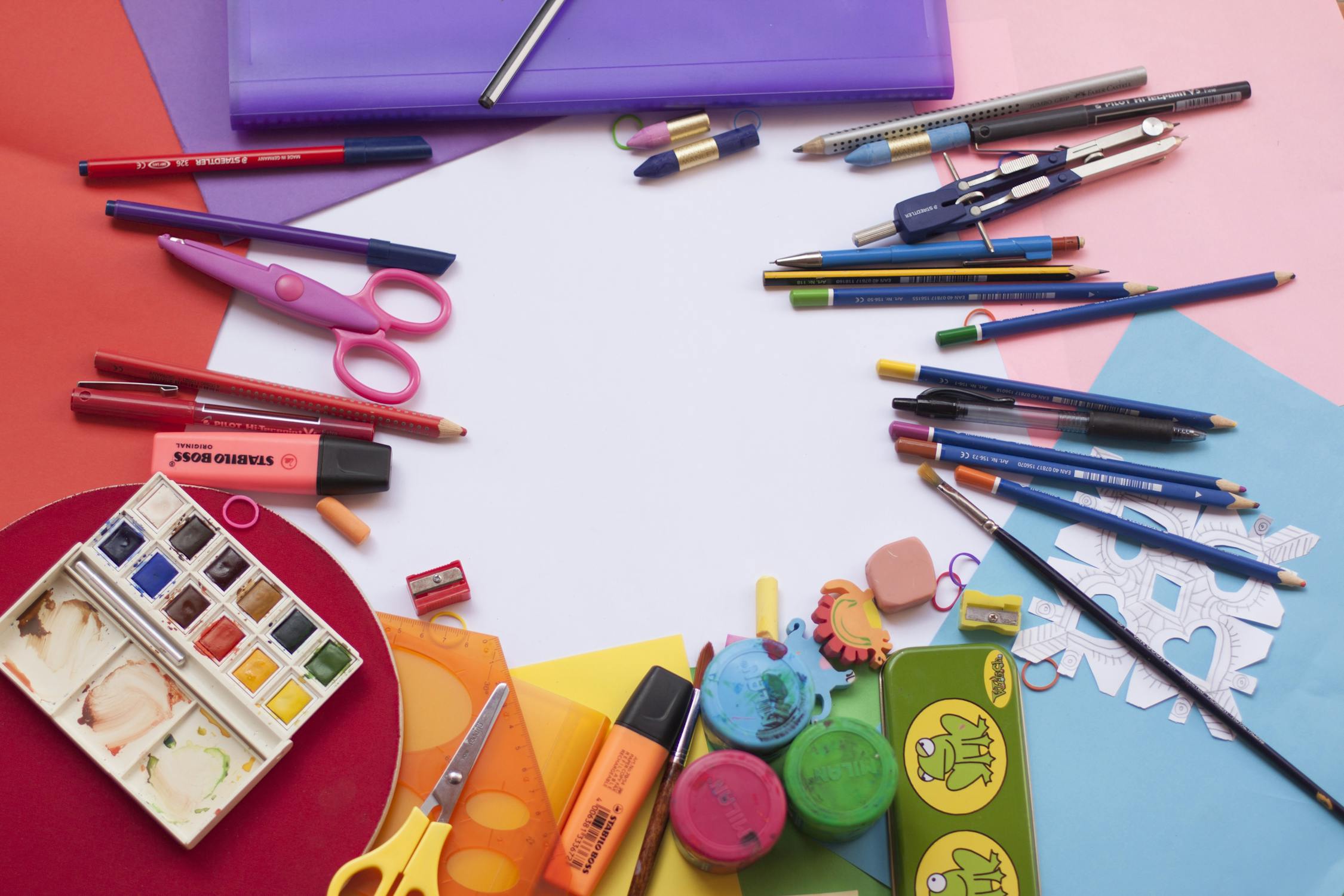 School Supplies For Children
Unbent Hemp believes children should have school supplies without parents worrying how they are going to get them. We have donated multiple supplies including: notebooks, crayons, markers, pencil boxes, the list goes on!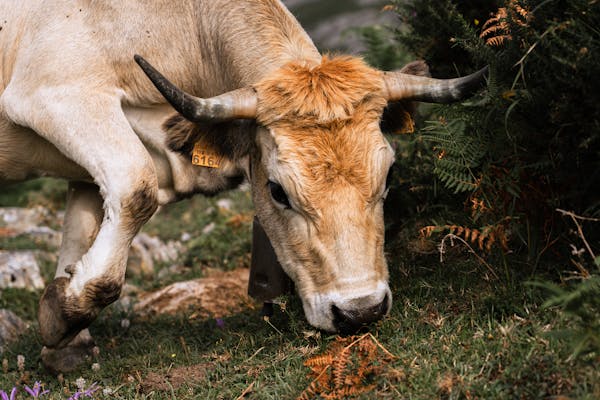 Animals In Need
We regularly donate to wildlife rescues and animals shelters!
Donate To Our Cause
When you donate to Unbent Hemp, you are donating to provide school supplies for children and assistance to animals in need. If you have a specific charity or organization you would like to donate to, please contact us and we would be glad to assist.
*Click on the button to add donation amount to cart